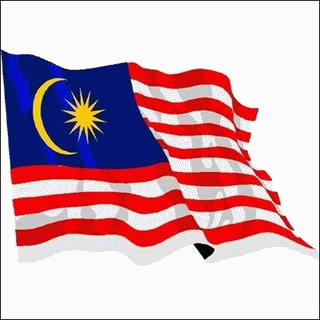 Happy 52nd Merdeka Day to all of Malaysian!
Berbanggalah menjadi anak Malaysia ye. Semoga Malaysia terus kekal menjadi sebuah negara yang aman dan damai. :DD
I'm proud to be MALAYSIAN! :DD
Ehh, esok dah sekolah balik. Aduhai, macam malas je.Sebenarnya bukan macam malas ye kawan-kawan. Memang malas. HAHA. x)

Kalau malas macam ni macam mana nak jadi generasi Malaysia yang berjaya nanti? Haha! Takpelaa. Aku cuba jadi rajin ni. Hahaa, poyoss di situ. x)

Akhir kata ; Happy Merdeka Day and also Happy to School Back okay.